Televisits
Have your appointment from the comfort of your home!
You can now schedule AND attend your appointment online – no need to come into the office for everything. Save yourself the time and the hassle of coming into the office by using our new Televisit feature!
What types of appointments can be done through Televisit?
You can be seen for: vaginal itching/odor, birth control, medication adjustments, and/or yeast infection. 
Can insurance be used for Televisits?
Yes! We will bill your insurance for the visit. If you do not have insurance, there is a $25 fee that must be paid prior to the start of your Televisit appointment.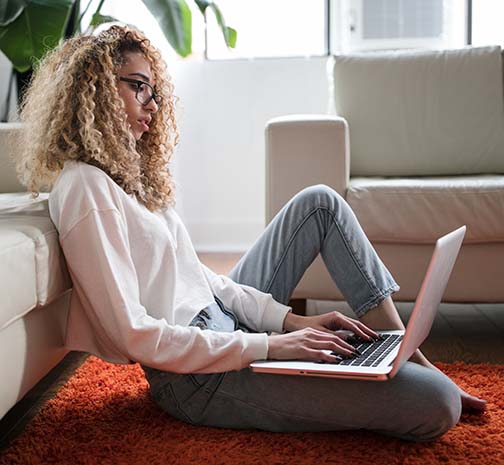 **To schedule your Televist, click the button below and scroll down until you see "Dr. Harris TeleVisit" as the location.**
Main Office
8662 N Main St.
Dayton, OH 45415
937) 898-4942