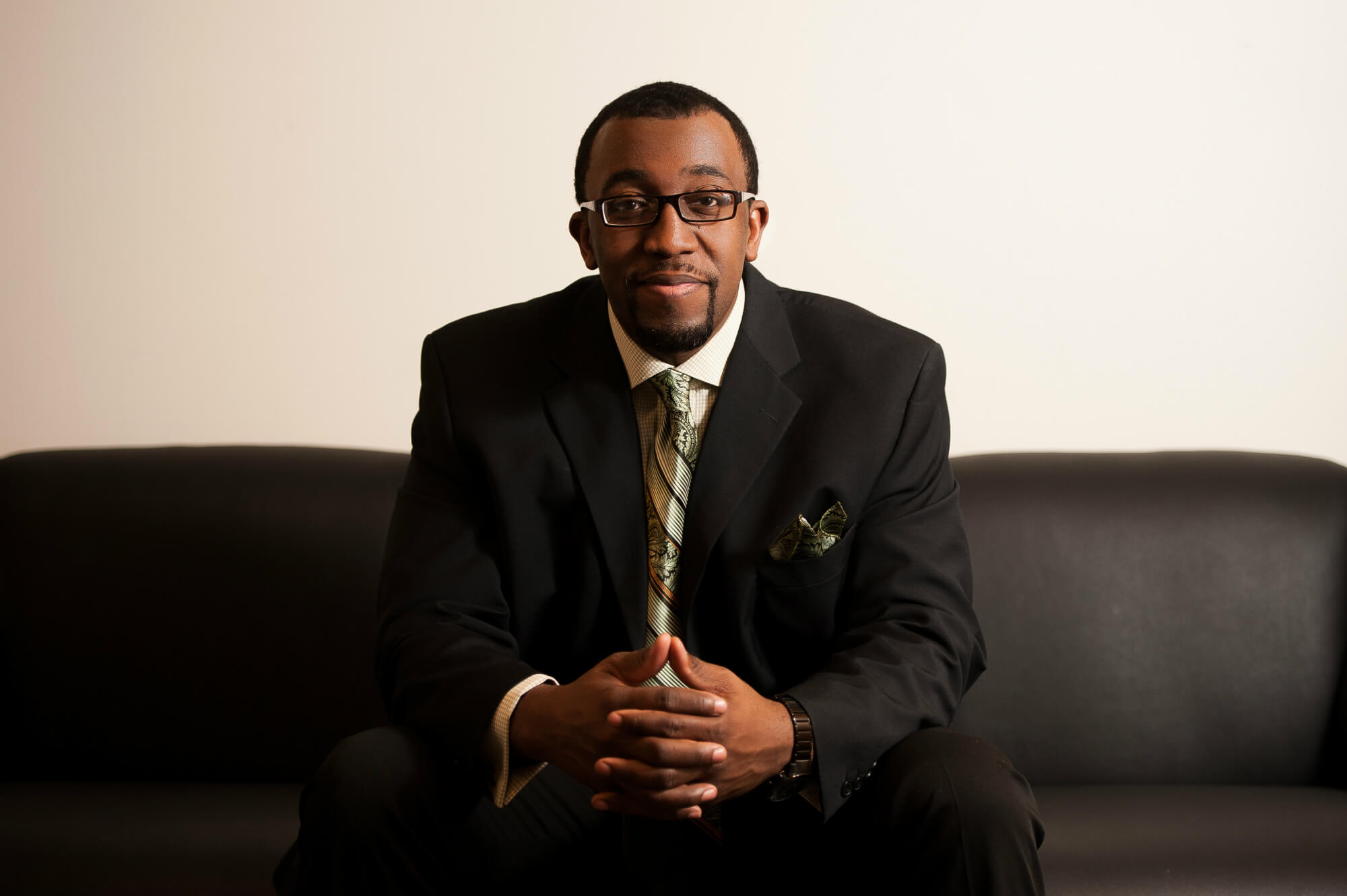 Andre T. Harris, MD, FACOG, earned his medical degree at Wright State University School of Medicine in Dayton, Ohio. He completed his OB/GYN internship at Miami Valley Hospital where he was appointed Administrative Chief Resident, and he is now the only black male OB/GYN with a practice in the City of Dayton.
Dr. Harris is a member of the American College of Obstetrics and Gynecology. He has received many honors, including SNMA Outstanding Resident Award 2006, John Halki Exemplary Physician Award 2006 and the Jack Gruber Excellence in Clinical Obstetrics and Gynecology Award 2006.
Along with his wife, Charlotte Harris, he is the co-founder of Horizons Women's Healthcare and Family Medicine.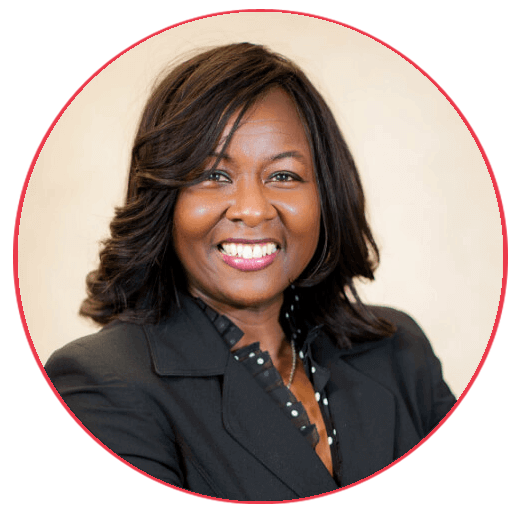 Charlotte Harris, RN, BSN
---
Charlotte Harris, RN, BSN, received her bachelor's in nursing from Bethel College in 1996. In 2006 she co-founded Horizons Women's Healthcare with Dr. Harris.
Charlotte has a strong background in Oncology Nursing and has been chemotherapy certified.  She has been certified as a child birth educator and leads Horizons' team of medical assistants in the care of pregnant patients.
Of course I am not worried about intimidating men. The type of man who will be intimidated is exactly the type of man I have no interest in."
– Chimamanda Ngozi Adichie, Nigerian novelist
The Horizons Team
---
The friendly, professional team at Horizons loves helping people and is focused on patient education and preventive care. The team doesn't only help patients who walk through the doors. They take an active approach to helping the community and those in need.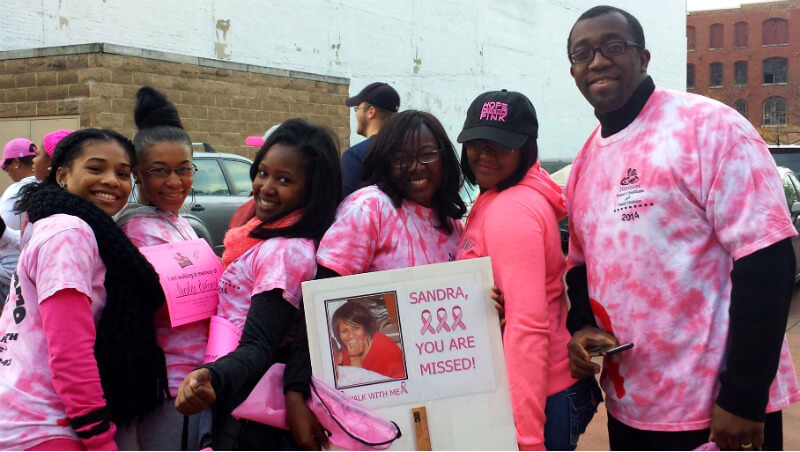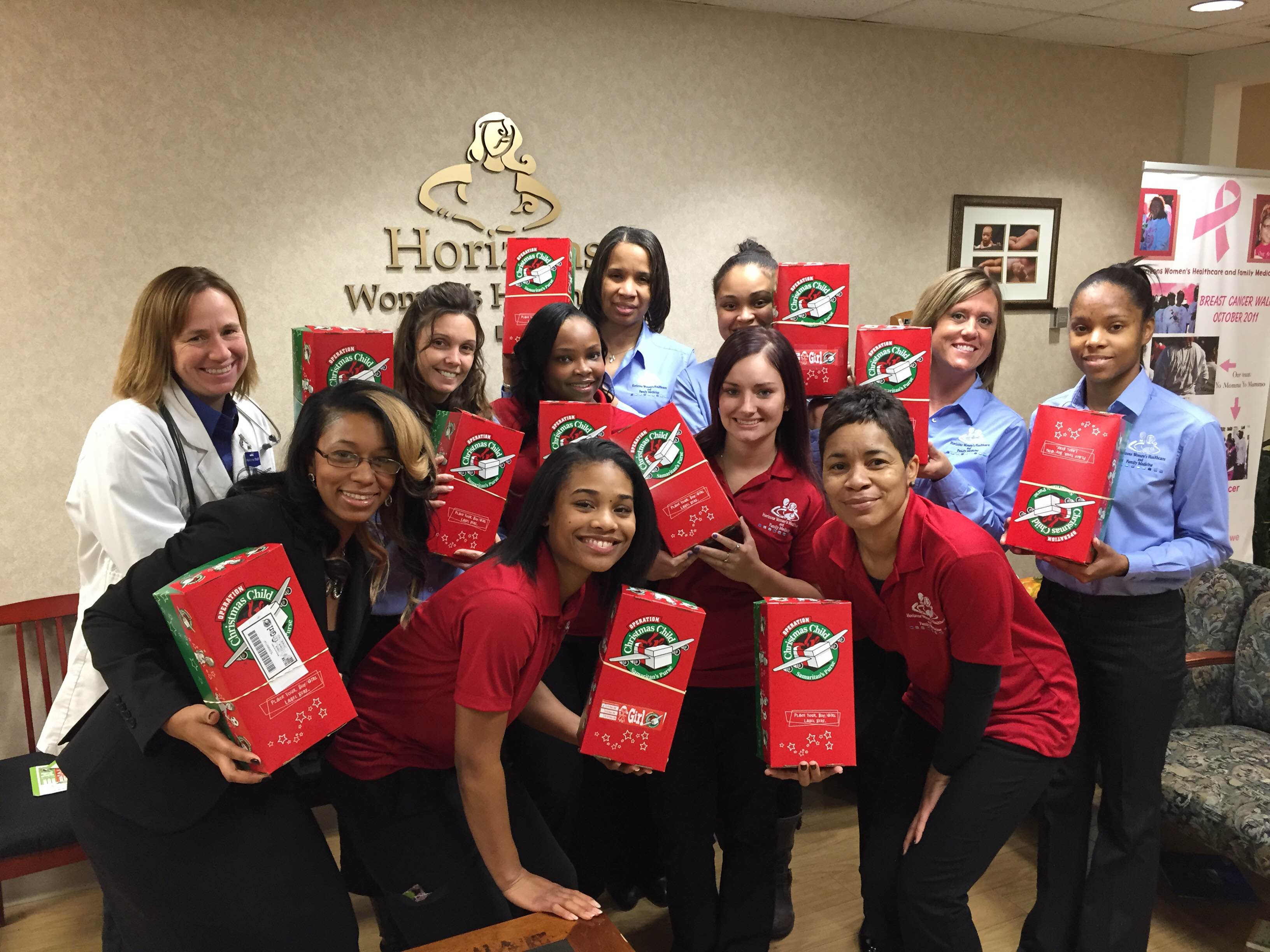 At Christmas the team collected shoe boxes filled with presents for the underprivileged as part of Operation Christmas Child, and throughout the year participates in community events for charity.
Horizons Women's Healthcare
8662 N Main St.
Dayton, OH 45415
(937) 898-4942
Twitter: @HorizonsWomens
IG: @Horizons_Healthcare
Facebook/Horizons.Womens