Horizons Women's Healthcare is a digital first, community-focused OB/GYN in Dayton, Ohio, with a
premium placed on patient education and preventive care.
24/7 Access at Horizons
Book appointments, refill prescriptions, access your medical information and message your doc.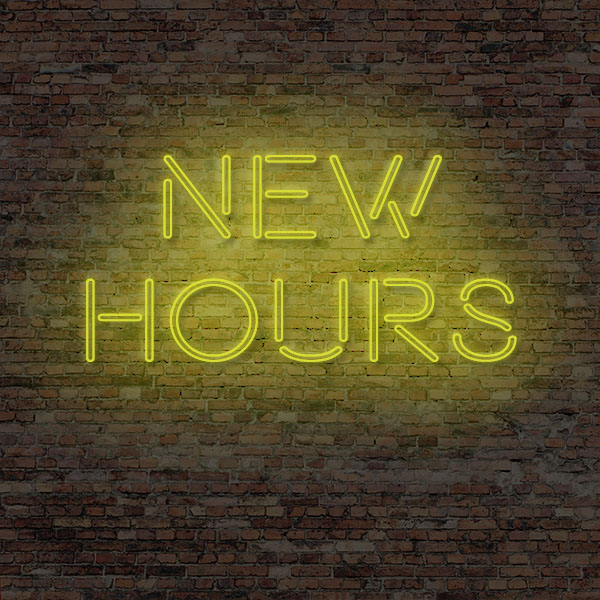 To help accommodate the many changing schedules,
Dr. Harris will be seeing patients on:
Mondays: 3:00 PM-7:00 PM
Thursdays: 7:00 AM-11:00 AM
Every 1st and 3rd Friday: 8:00 AM-11:00 AM
Horizons now does Televisits – have your appointment from the comfort of your home!
Dr. Andre Harris – 2018 TEDxDayton Speaker
Dr. Andre Harris tells his personal story about how low testosterone affects your body and your relationships and why this doesn't need to become your new normal.
What Do Patients Say About Dr. Harris?
How Can We Help?
If you don't see what you're looking for, send us an e-mail below!
---
Current & Prospective Patients
Choosing Horizons as your OB/GYN is easy!
Simply request an appointment via the contact form below or phone us at 937-228-4942.
Already a patient and have a question? This form is for you, too!
'I am an example of what is possible when girls from the very beginning of their lives are loved and nurtured by people around them. I was surrounded by extraordinary women in my life who taught me about quiet strength and dignity.'
– Michelle Obama
Anthem PPO
Humana PPO
Aetna
United Healthcare
Cigna
Medical Mutual
Premier Health
Tricare
Coresource
UMR
MHBP
NALC
CareSource Just4Me
Medical Mutual ACA Plans
Molina ACA Plans
Traditional MCR
Anthem MCR PPO
Humana MCR PPO
Aetna MCR PPO
Molina MCR
Buckeye MCR
Medigold
Premier MCR
Gateway
Caresource
Paramount
Buckeye
Traditional MCD.
"I raise up my voice—not so I can shout, but so that those without a voice can be heard…we cannot succeed when half of us are held back."
― Malala Yousafzai, the youngest-ever Nobel Prize laureate
Horizons Women's Healthcare
---
Main Office
627 S Edwin C Moses Blvd
Dayton, OH 45417
937) 228-4942
South Office
2400 Miami Valley South
Suite 430
Dayton, OH 45459
Twitter: @HorizonsWomens
IG: @Horizons_Healthcare
Facebook/Horizons.Womens